Safety and sustainability: BVR uses low-impact products
In 2015, more than 150 world leaders agreed on the creation of 17 points, called SDGs (Sustainability development goals), with the aim to contribute to global development, promotion of human health, and protect the environment.
The target date for this process, 2030, is quickly approaching. More and more consumers, aware of the SDGs are rapidly changing their purchase habits; producers, on the opposite, are adapting too slowly.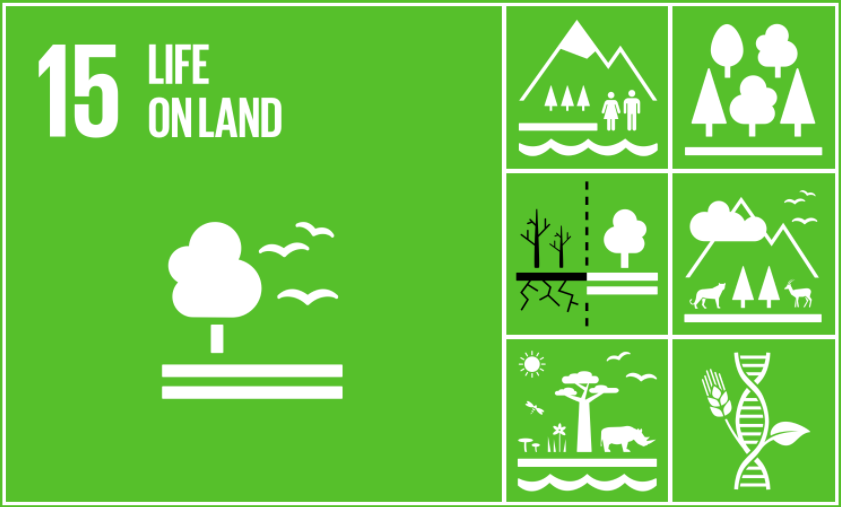 BVR is very proud of supporting SDG number 15 (Protect, restore and promote sustainable use of terrestrial ecosystems) offering to its customers, since ever, edgebands, surfaces, and decorative profiles produced using low-impact materials.
Reducing the emission of volatile compounds is our priority and using water-based paints, inks, and primers, we do our best to reach this ambitious but heartfelt goal.
By choosing BVR products, you are contributing to reach the Sustainability Development Goals, while providing your customers with the low-impact solutions they are looking for.
Do you want to know more?
Happy Easter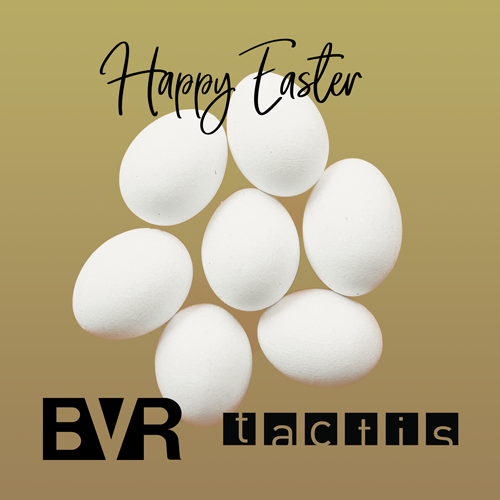 Happy holidays from BVR!
From the entire team of BVR, the best wishes for happy holidays and a great 2021!
The quality of the market leader, without curveballs
The world is living in a very troublesome period in which every business faces new challenges: insecurity towards the future, reorganization of work power, problems with deliveries, and sourcing.
In hard times like these, the partnership with a leader of the Italian and European edgebands market like BVR, allows you to face the adversities in a more structured way.
Even in this extraordinary period, BVR creates, tailored on you, edgebands and covers in wood, aluminum, abs, and paper with the same quality and the same punctuality as always.
By choosing BVR you ensure a professional service, safer surfaces, without any curveballs.
ABS edgebands tailored on you
BVR produces edgebands since 1967, and in all these years it has accumulated experience, competence, and precision in its work.
Thank all the challenges faced in these more than 50 years of passionate work, we could develop Synthesis, our line of ABS edgebands.
We are very proud of Synthesis, as we always tailor it to the client's needs: you pick the thickness, the texture, the finishing, and we do all the rest.
Synthesis will match perfectly your surfaces, creating an elegant and uniform sensation for the eyes and touch.
Moreover, remember that all ABS edgebands by BVR can be made with certified ISO 22196 anti-bacterial surfaces!
By choosing BVR products, you ensure safer surfaces, especially important in this period.
Edgebands made exactly as you want them, since 1967
BVR stands out in the industry as its products are developed dialoguing with the customer and this end in the realization of a brand new product for every single request.
We don't believe in "one size fits all" and we are experts in studying, researching, and developing edgebands with specific colors, materials, and measures, which precisely meet any and every customer's needs.
We created a slideshow to show you all the phases we go through when creating a BVR edge band, from the analysis of your needs to the final product.
By choosing a BVR edgeband, you ensure an excellent finished product.
Anti-bacterial surfaces for safer spaces
Aligned with our effort in developing high-quality products, suitable for any esthetical and technical need, here important news to share with our numerous clients and partners.
For its entire line of ABS edge bands, BVR now offers ISO 22196 certified anti-bacterial surfaces, helping you in making your spaces more hygienic and healthful.
By choosing BVR products you ensure safer areas, which are nowadays extremely important.
There's no impossible customization
Our line of aluminum edges Continuo has been upgraded with new elegant colors, but still maintaining the same quality and flexibility.
Do you have a color in mind? We can produce it!
Discover our wide range of edges, created with raw carefully-selected materials and the long experience of BVR.
Contact us to easily customize your spaces.
INTERZUM 2017: Arpa presents What's New, the Edgebandings of the collection are ready at the BVR storehouse
Losa, the new finishing touch of Arpa collection enhances the porous surface of the slate rock through a very strong three-dimensional effect. The finishing is chacarecterised by a structure which simulates a 60 degrees cut, can be combined to a selection of decorations which have been specifically developed to highlight its depth and beauty.
Walnut, eucalyptus and an innovative interpretation of cherry wood, an original selection of decorative stuccos with a Urban finish and a new version of a spatulated cement with a Mika finish. And more, a new selection of exclusive "metallic oxidate" decoratives, specifically for the Luna finish.
While Arpa was presenting What's New at INTERZUM in Cologne, at the BVR storehouse the edgebarndings of the new collection were ready to be part of brand new projects.
February 20th: fifty years of BVR, since 1967 at the cutting edge of architecture and design
The history of BVR can be told through the collection of our rollers which are displayed within our factory: an authentic  library of the industry, memory of the work of these fifty years.
Edging has always been, and is still today the heart of the company production, just like fifty years ago. Since 1967 we produce wood based, aluminium, ABS and paper based panel edging materials. Today, as then, with the same commitment and passion of the past