BVR cares about details.
Our manufacturing is based on research and the development of new technologies, to offer our customers the best and to recreate and produce exactly the original work.
Our history began in our workshop, where the production line has always worked and where we have always designed and produced machines and shaping tools.
Today, technological innovation is still at the base of our company: each production is the result of a refined technical knowledge, based on the development of new prototypes.
Art is a work of men: we love our work and we want to offer the best to our customers.
The work of our good craftsmen, their expertise and their skills are important as well as the quality of our raw materials, to produce exactly what the customers asked for. A flawless work.
Research & Development
Safety and sustainability: BVR uses low-impact products
In 2015, more than 150 world leaders agreed on the creation of 17 points, called SDGs (Sustainability development goals), with the aim to contribute to global development, promotion of human health, and protect the environment.
The target date for this process, 2030, is quickly approaching. More and more consumers, aware of the SDGs are rapidly changing their purchase habits; producers, on the opposite, are adapting too slowly.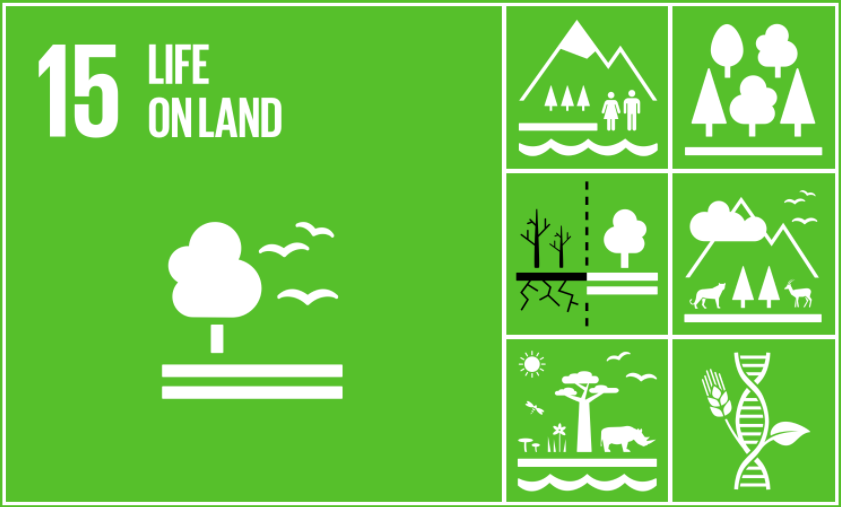 BVR is very proud of supporting SDG number 15 (Protect, restore and promote sustainable use of terrestrial ecosystems) offering to its customers, since ever, edgebands, surfaces, and decorative profiles produced using low-impact materials.
Reducing the emission of volatile compounds is our priority and using water-based paints, inks, and primers, we do our best to reach this ambitious but heartfelt goal.
By choosing BVR products, you are contributing to reach the Sustainability Development Goals, while providing your customers with the low-impact solutions they are looking for.
Do you want to know more?
Happy Easter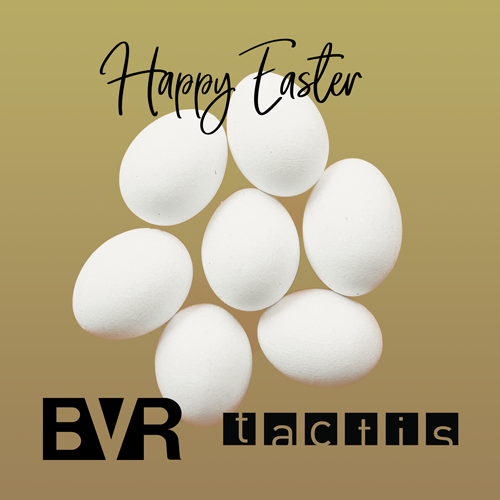 Happy holidays from BVR!
From the entire team of BVR, the best wishes for happy holidays and a great 2021!
The quality of the market leader, without curveballs
The world is living in a very troublesome period in which every business faces new challenges: insecurity towards the future, reorganization of work power, problems with deliveries, and sourcing.
In hard times like these, the partnership with a leader of the Italian and European edgebands market like BVR, allows you to face the adversities in a more structured way.
Even in this extraordinary period, BVR creates, tailored on you, edgebands and covers in wood, aluminum, abs, and paper with the same quality and the same punctuality as always.
By choosing BVR you ensure a professional service, safer surfaces, without any curveballs.
ABS edgebands tailored on you
BVR produces edgebands since 1967, and in all these years it has accumulated experience, competence, and precision in its work.
Thank all the challenges faced in these more than 50 years of passionate work, we could develop Synthesis, our line of ABS edgebands.
We are very proud of Synthesis, as we always tailor it to the client's needs: you pick the thickness, the texture, the finishing, and we do all the rest.
Synthesis will match perfectly your surfaces, creating an elegant and uniform sensation for the eyes and touch.
Moreover, remember that all ABS edgebands by BVR can be made with certified ISO 22196 anti-bacterial surfaces!
By choosing BVR products, you ensure safer surfaces, especially important in this period.